VALUES
Magnum group vision
Health is everything. We make future healthier.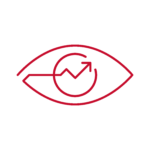 Magnum group mission
To be your trusted healthcare partner.
Magnum group values
Care. Caring is our everyday. You can trust us!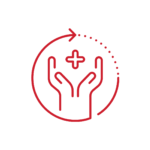 Professionalism. Our decisions are based on competence and experience.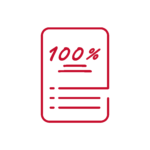 Innovation. We develop and implement great ideas no matter how big or small they are.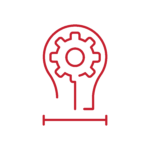 Flexibility. Flexibility is our invisible strength. We need to change and react fast.